WELCOME TO YOUR SANCTUARY
H.N.S. is a raw gym with a purpose. It's a training facility intended for people to work-out in a judgement free environment. Our mission is to let you be you, with a community of people truly inspiring one another to become better.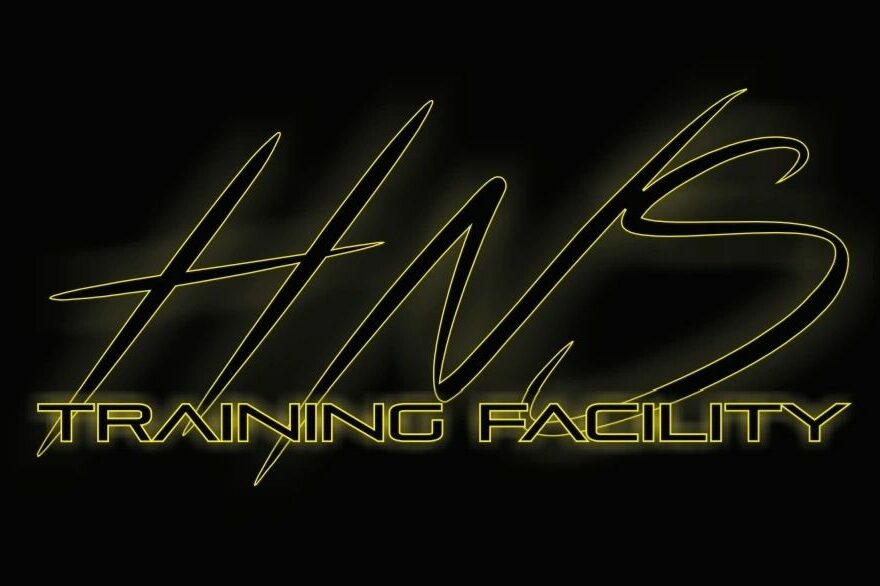 ABOUT US
We are a family owned business striving to bring health and wellness to the community.
Each of us knows first hand what its like to struggle with weight loss and muscle gain. Our team is here to help you achieve your greatness and stay motivated.
CLIENT TESTIMONIALS
Don't take our word for it – here's what our clients say:
Great coaches, guaranteed you will leave this gym learning something new everyday. The music is always great, everybody is minding their business and working out. Been at this Gym for 3 years & it is definitely the best hands down!
Priscila N.
Verified Facebook Review
Been a member since the HOG days! Started in CrossFit with coach and owner Daniel B. Moved over to bodybuilding with Coach Eno 3 months ago! Awesome family environment gym. No BS just work! Love this gym.
Robert W.
Verified Facebook Review
Nothing compares to the atmosphere here. Everybody's there to get better. One of the best gyms I've been to, it feels like home. Any time you're in Houston I highly recommend checking them out. Hustle Never Stops
JaVohn M.
Verified Facebook Review
CONNECT WITH US
Contact us
Send us a message, and we will get back to you soon. Together we can figure out a the best way for us to support you in attaining your fitness goals.